Project Overview
Updated: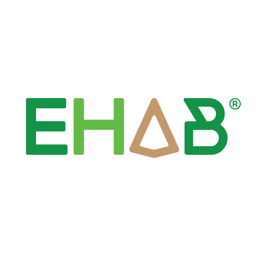 Target / Supply Amount
| | | |
| --- | --- | --- |
| | 50,000 | ETH |
| | 3,100,000,000 | EHB |
Description
Ehab is blockchain based platform which decentralises house, neighbourhood and city creation. Empowering people to build their own futures.
The blockchain provides the trust necessary for groups of people to build a project and community together.
Layers of smart contracts reduce admin costs for developers.
Our token based crowdfunding model gives people access to a borderless and global investment pool. Which avoids the banks and lowers the interest rates at which they borrow.
We tokenise the housing projects to create asset backed tokens, which also enable completely flexible shared ownership schemes, removing the need for a mortgage all together.
Our mission is to solve the global housing crisis which has been created by the current housing system, by developing a new global tool for the democratic creation of smart, livable, urban places.
Country Base
United Kingdom