Project Overview
Updated: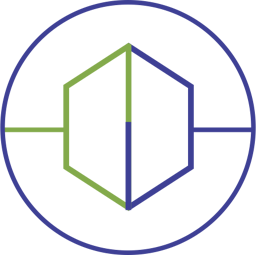 Description
DealDefi Network: An heterogeneous blockchain for lending and borrowing and market place decentralized finance.
Why DealDefi?
i ) Minimum or no gas fee
Some transactions are free. The rest have minimal fee as compared to other Networks.
ii ) Decentralization
The DealDefi Network runs on the Ethereum protocol which is Decentralized.
iii) Instant Transactions
The DealDefi Network transactions are fast,secure and efficient.
iv) Privacy
Transactions are private by default.
Country Base
United Kingdom