Project Overview
Updated: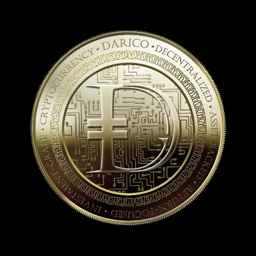 Target / Supply Amount
| | | |
| --- | --- | --- |
| | 60,000,000 | DRC |
| | 240,000,000 | DRC |
Description
Darico is an asset-backed cryptocurrency that's been designed specifically to provide a safer, more accessible gateway to cryptocurrency investment than is currently available. Darico, stands for "decentralized, asset-backed, return-focused, investment-grade coin." Darico transcends the simple functionality of the Bitcoin and the role of gold in traditional capital markets. Darico embodies a unique position with its combination of assets as a base. The coin is setup to achieve its goal by solving the shortcomings of traditional economic systems and gaining a high degree of adoption and liquidity of emerging systems. Being backed by gold, Bitcoin and Ether makes Darico an excellent hedging and long term investment alternative for cryptocurrency lovers who want to diversify their portfolio.