Project Overview
Updated: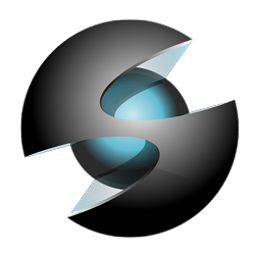 Target / Supply Amount
| | | |
| --- | --- | --- |
| | 750,000 | USD |
| | 75,000,000 | Cryptonix |
Description
Cryptonix Systems - the
revolutionary Exchange platform of a new generation for any encryption
algorithm! Our interface will be intuitive, even for beginners, and
professionals are pleasantly surprised by the tools that will be present
on the exchange.
Our additional services will simplify successful trading! The built-in
programming language will allow you to program trading robots of any
complexity that can work even in the low-frequency range. Service
analysts in real time will allow a more objective look at the market and
make the right decision to trade.
The trading core and structure of the exchange will allow you to execute
any number of orders.Holders of the Cryptonix coin will be able to use
all additional services for free, as well as additionally receive part
of the income from the collection of the exchange.