Project Overview
Updated: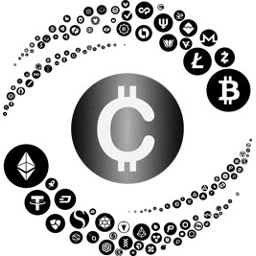 Target / Supply Amount
| | | |
| --- | --- | --- |
| | 75,000,000 | ALS |
| | 100,000,000 | ALS |
Description
60 ETH raised.
Iy is an alias system for complex Blockchain wallet addresses. CryptoAlias intends to facilitate and accelerate the adoption of cryptocurrencies, by making Blockchain usage simpler, easier and more secure. Our first goal is to eliminate the need of explicitly using Blockchain addresses, similarly to how domain names eliminated the need of using IPs.On our platform, users can link their digital wallet addresses to simple, personalized and unique aliases. Instead of explicitly using a long blockchain address in a wallet when sending funds, users can start using the short and easy to remember aliases.