Project Overview
Updated: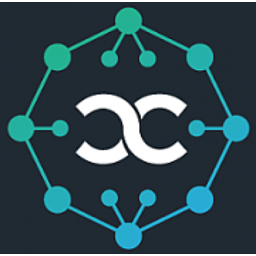 Target / Supply Amount
| | | |
| --- | --- | --- |
| | 15,000,000 | COMM |
| | 1,000,000,000 | COMM |
Description
Crypto Commonwealth is the first scientific publisher and asset manager on blockchain, devoted to innovating economic models in both fields, and maximizing contributor benefits with good token compensation. The token issuer, Commonwealth Foundation is a nonprofit Singapore CLG. It endeavors to endow value to new knowledge distribution, benefiting the COMMunity and the public. COMM's professional team specialize in publishing, quant research and portfolio management of traditional and digital assets. Most of them are quantitative PhDs from renowned institutions including Harvard, MIT, Fermilab, Google, Cadence, Worldquant, TD Bank, ICO Bench, and ICO Holder. They are committed to developing and expanding the global payment network for COMM's subscription, circulation, and investment grid. And their main net will incubate, tokenize, fundraise for and commercialize successful trading strategies, publications & subprojects.