Project Overview
Updated: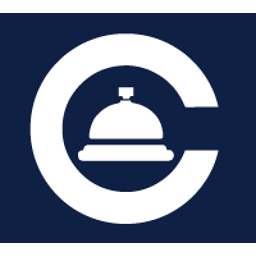 Target / Supply Amount
| | | |
| --- | --- | --- |
| | 12,000,000 | USD |
| | 300,000,000 | CJT |
Description
ConnectJob is a decentralized application that provides most of the daily needs to its users all done by individuals called "Jobbers". Geolocation is at the heart of the ConnectJob offer, providing its users with services available in their areas, and invoiced in CJT (ConnectJob tokens) or fiat (EUR, USD, etc.) at an hourly rate (Uber like model) that is unique and predetermined for each type of services offered.
Using blockchain technology, ConnectJob will allow its customers to exchange value directly without relying on a third party, and ConnectJob's team will develop a wide range of services around this revolutionary technology. The Company will progressively integrate the platform in the public Ethereum blockchain and will make a progressive transition from a centralized platform to a fully decentralized service, managed and operated by its users.
Team Members
Jonathan Gueron
:
CO-FOUNDER & CTO
Yoni Assouline
:
FOUNDER & CEO
Alexander Crow
:
CHIEF SOFTWARE ARCHITECT