Project Overview
Updated: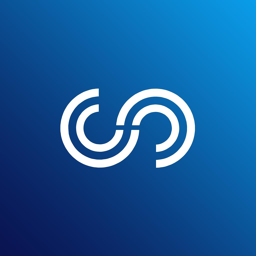 Target / Supply Amount
| | | |
| --- | --- | --- |
| | 100,000,000 | USD |
| | 100,000,000 | CCX |
Description
CoinCasso Exchange is a Estonian based first licensed cryptocurrency exchange platform together with CCX & ATM's network shares own profit with its members.
Our view is completely different because we want the community to be able to decide and influence the development of our exchange and the entire industry. That's why we give our users the opportunity to become co-owners of the CoinCasso project. Our goal is to create an exchange that does not duplicate the mistakes of other exchanges and will act on the basis of what the community wants. We want to offer a more transparent product, open to new projects in the blockchain industry, we want to develop the market holistically. We reward CoinCasso users for the actions taken in order to develop our project and the entire industry.
Country Base
Republic of Estonia