Project Overview
Updated: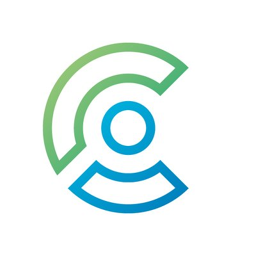 Target / Supply Amount
| | | |
| --- | --- | --- |
| | 50,000 | ETH |
| | 86,374,977 | CLRS |
Description
CLEARS aims to be the standard KYC in the rapidly growing ICO market, expanding to serve all industries that require identity checks and KYC processing. CLEARS leverages the power of the blockchain to ensure every KYC is time-stamped inside the Ethereum ledger where data integrity is guaranteed.
CLEARS identifies every customer after the first KYC is completed. A unique hash is stored inside the Ethereum blockchain to guarantee the integrity of the data. Each company using CLEARS can use its own rules to remain compliant with local and international regulations. CLEARS will continue to check and certify data along the way. CLEARS provides a unique KYC certificate stored inside the blockchain. Security is guaranteed from end to end, no data is shared by CLEARS. Data is only matched and validated.