Project Overview
Updated: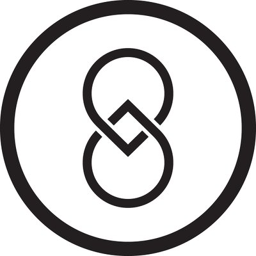 Target / Supply Amount
| | | |
| --- | --- | --- |
| | 12,000,000 | USD |
| | 200,000,000 | C8 |
Description
Carboneum, an openly distributed protocol, is creating a democratized social trading platform, named CoinRadars. on top of the protocol, with its own token named Carboneum token (C8). It is worth highlighting that, as an open protocol built on our off-chain technology, Carboneum will be completely compatible with other apps in the ecosystem such as StockRadars, CoinMax and other future platforms.
CoinRadars platform allows users who are not equipped with the required knowhow to make their own judgement on digital asset transactions to follow expert traders and copy their trading orders, either automatically or manually. CoinRadars also promotes a great degree of customization, permitting users to adjust and match their risk preference and desired return. All of the transactions conducted using our platform will be executed via exchanges, thereby leading to huge organic trading volume for exchanges.
In addition, we are offering a unique revolutionary incentive system based on a Win -Win- Win or Lose -Lose -Lose approach in which followers have to pay a fee to the leaders and Carboneum only when the trades make a profit, realizing a fair monetization mechanism for the stakeholders involved.
Finally, Carboneum token is utility token, named C8 token, that can be used primarily on, but not exclusively to, social trading features for digital assets. However, C8 token will become an integral part of the ecosystem. The users will able to pay for the fees on CoinRadars using C8 to receive a discount, as well as being able to access premium features. Furthermore, C8 token will be usable on the company's existing service, StockRadars, to receive discounts on the fees.
Team Members
Korn Chatikavanij
:
Advisor, Chairman of Thai Fintech Association,
Country Base
Cayman Islands