Project Overview
Updated: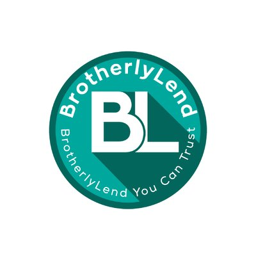 Target / Supply Amount
| | | |
| --- | --- | --- |
| | 55,000,000 | USD |
| | 20,000,000,000 | BRC |
Description
BrotherlyLend Platform backend by Brocoin, Brotherlylend is the new innovative and revolutionary secured lending platform, which allows everyday people with investments in cryptocurrency to take out loans using cryptocurrency as secured assets. The Platform providers loan in fiat currencies from around the word-holding user's cryptocurrency for them as collateral in a secure wallet. While your average wallet just keeps user's cryptocurrency on their behalf BrotherlyLend gives, the opportunity to take out loans 0% Interest. Once the loaned sum is repaired, we will release funds for users or they can take our another loan.
Country Base
United Kingdom