Project Overview
Updated: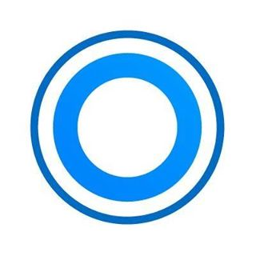 Target / Supply Amount
| | | |
| --- | --- | --- |
| | 10,000,000 | EUR |
| | 69,440,000 | BPT |
Description
Blockport is a hybrid-decentralized exchange with a strong focus on user-friendliness, social trading
features and building a knowledge sharing community.
The team of Blockport firmly believes that - despite the recent developments in the world of
cryptocurrencies - there still exists an enormous knowledge gap between the high-tech blockchain world
and the majority of our society. In order to successfully share and support this fundamental technology and
paradigm shift with our society, we will build a user-friendly portal where people can safely take part in this
movement. The team of Blockport addresses five problem areas in this white paper that hinder beginner
investors to adopt cryptocurrencies as valuable investment asset. These problems include lack of liquidity,
security, transparency, usability and education.
Blockport aims to develop an end-to-end trading platform that addresses these problems by effectively
combining proven technological, social and crypto economic concepts to create a completely new crypto
trading experience. Additionally, Blockport will create its own Ethereum (ERC20) based token that acts as a
functional token for members to pay for discounted trading fees and to utilize the social trading features in
the exchange environment. Members can earn these tokens by engaging on the platform.