Project Overview
Updated: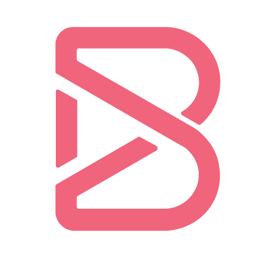 Target / Supply Amount
| | | |
| --- | --- | --- |
| | 7,260,018 | USD |
| | 10,000,000,000 | BPC |
Description
Beauty Pay Coin (BPC) is a cryptocurrency developed primarily for the beauty industry. It provides an alluring alternative for making peer-to-peer (P2P) transactions that involve beauty product endorsement and purchases. Beauty brands, shops, social media influencers, and buyers can enjoy the benefits of blockchain technology in creating a decentralized beauty community.
Created through Ethereum smart contracts, BPC functions as a utility token that complies with the ERC-20 token standard. It is used for different purposes within the Beauty Play platform, some of which include beauty product purchases, transaction fee payments, advertisement viewership rewards, to name a few.