Project Overview
Updated: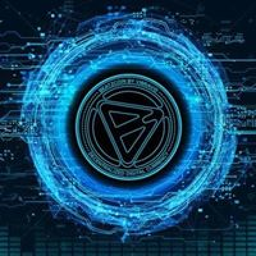 Target / Supply Amount
| | | |
| --- | --- | --- |
| | 733,333,369 | TRX |
| | 3,000,000,000 | BTZC |
Description
VibraVid is here to change the way consumers interact with digital content, while increasing the revenue potential of content creators. A streaming platform to view or listen to content created by artists wherein creators and users are able to earn and spend revenue in a fair system that is user and creator centric. VibraVid will provide a platform for creators to upload, store, market, rent and sell their content to users with the added benefits of being able to crowdfund and sell merchandise and event tickets directly to their subscribers and fans. BeatzCoin is a cryptocurrency which will fuel the platform by allowing creators and users to exchange them, peer-to-peer, for goods and services, prizes and bounties. Creators will choose whether they want ads in their content and users will choose if they want to view it. Both will be rewarded for doing so, while they will also earn BeatzCoins for using the platform.
BeatzCoin (BTZC) will launch IEO with ProBit Exchange
https://support.probit.com/hc/en-us/articles/360033522012-BeatzCoin-BTZC-will-launch-IEO-with-ProBit-Exchange