Project Overview
Updated: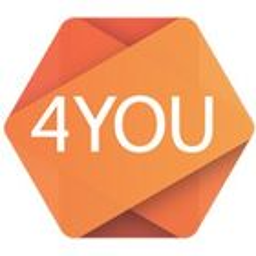 Target / Supply Amount
| | | |
| --- | --- | --- |
| | 50,000,000 | USD |
| | 300,000,000 | BFY |
Description
Bank4YOU Group appreciates mobile money remittances should be fast, convenient, and safe. It has therefore created a unique and discreet private blockchain system with an inner currency Mobile Money Remittance (MMR), which operates transactions between clients and settles deals between partners in individual countries.
The main component of the MMRS is a system of tokens tied to local currencies of the countries of system user's countries, which enables fast, reliable and cheap remittance of values across the borders of states and continents. Operating such tokens makes it possible to increase the user trust in the system providing the simplest and the most understandable mechanism for converting fiat currencies into electronic ones. The issue of tokens occurs only on condition of the fiat money being brought into the system, which is intended to ensure the stability of the exchange rate.
Country Base
United Kingdom