Project Overview
Updated: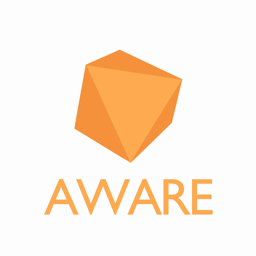 Target / Supply Amount
| | | |
| --- | --- | --- |
| | 15,000,000 | USD |
| | 1,000,000,000 | AWR |
Description
AWARE is a tokenized investment-management community (TIC) of digital assets based on Qtum, aiming to make innovative assets more liquid and to serve blockchain entrepreneurs and investors across the globe.
Committed to becoming the new "Bershire" in the era of tokenized investment, AWARE is pioneering revolutionary changes in traditional investment companies. AWARE community consists of three blocks (TFP, TFS, IES) and the Economic System of Community (ESC). With various application scenes, the AWR token can incentivize investors and entrepreneurs to bring resources to the community ecology.
As the first fund product of AWARE community, AWARE Innovation (AWI) focuses on discovering and funding China's blockchain start-up projects and helps them to integrate into global cryptocurrency capital market.