Project Overview
Updated: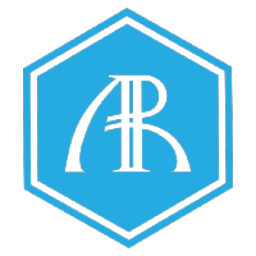 Target / Supply Amount
| | | |
| --- | --- | --- |
| | 50,000,000 | USD |
| | 135,000,000 | Arcona |
Description
: The Arcona Ecosystem creates a Digital Land — a layer of Augmented Reality uniting the physical and virtual worlds into a single information environment perfectly linked to our real world. It is designed for everyday user interactive experience with augmented, virtual and mixed reality multimedia content in real world locations. You can change the surrounding real space around you on the fly through the smartphone, tablet or with the use of AR headsets. In Digital Land anyone will be able to rent a land plot and start doing business within the AR platform. Everything will be controlled remotely, so you will be able to do your business worldwide without leaving your office.