Project Overview
Updated: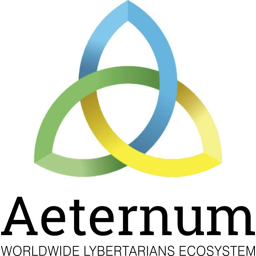 Target / Supply Amount
| | | |
| --- | --- | --- |
| | 500,000 | EURO |
| | 30,000,000,000 | ALF |
Description
Our goal is to create a platform, through which every individual will be
able to invest in intellectual property rights of scientists around the
world.
This platform will be open to anyone owning Aeternum Token not just a
select group of investors and no contribution will be too small to reap
the return from deep science project realisation.
Invest in deep science based start-ups through a crowd funding platform
accessible by a smart phone app for every ecosystem user. Investments in
Aeternum Fund will be made only through the new cryptocurrency "BitLats"
and companies will be able to exit by buying themselves out with
BitLats. BitLats will also be used within the Aeternum Ecosystem as a
means to settle payments for rent, utilities and other bills. Therefore,
Aeternum Fund will create a constant supply and demand for BitLats.